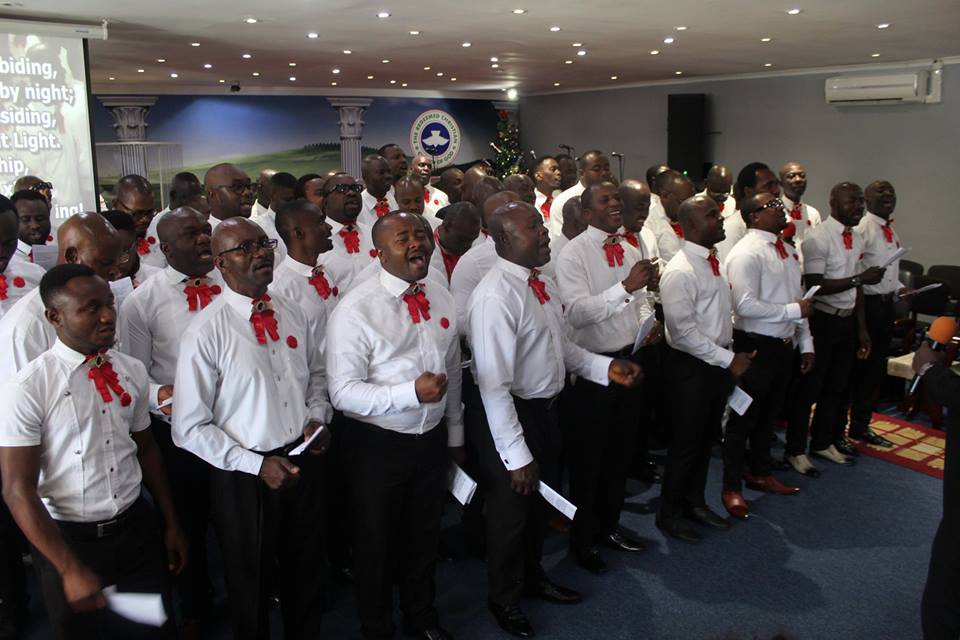 The men in RCCG Open Heavens Assembly (OHA) are men of grace and honour. They are strong pillars for the Church. They are able and capable.
They are men of prayer and vision.  Are you a man in the house? Be a part of the move of God in the men's fellowship. Let's meet to receive the vision of God for our nation and families, let's run with the vision.
We look forward to meeting new members. The more, the merrier; all for the glory of the King.