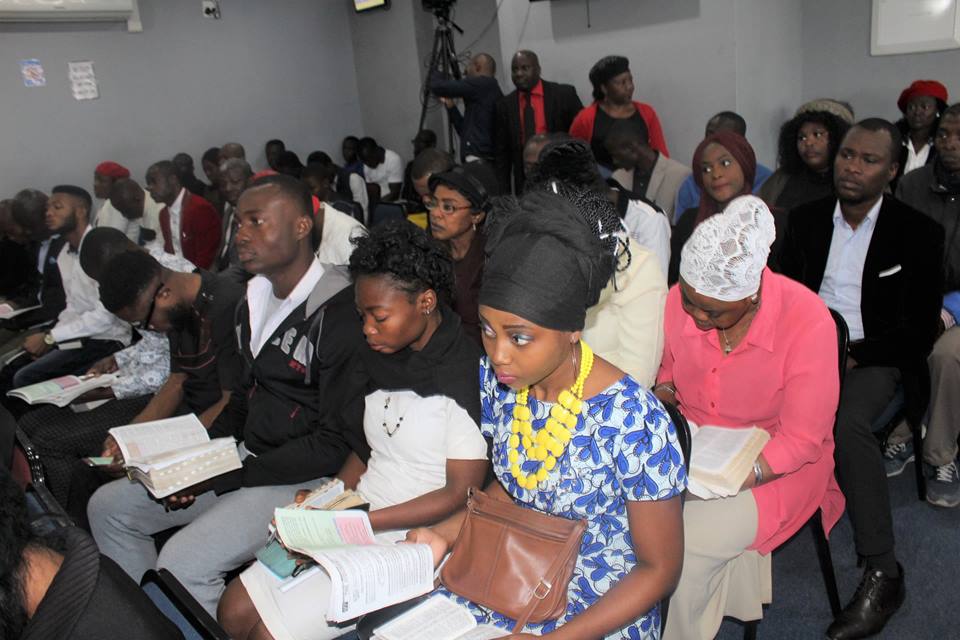 The Vessels of Honor are our precious spinsters and single brothers who are still trusting God for their life partners.
These are rare gems who have decided to honor God in their spirit, soul and body. They live sanctified lives as they wait for the perfect will of God for their lives.
Are you a single brother or sister? If your name is not yet on our praying list, drop us a line today. There have been many send-offs in our group; we'll love to send you off too in a grand style; come and fellowship with us.